What is RE4DY?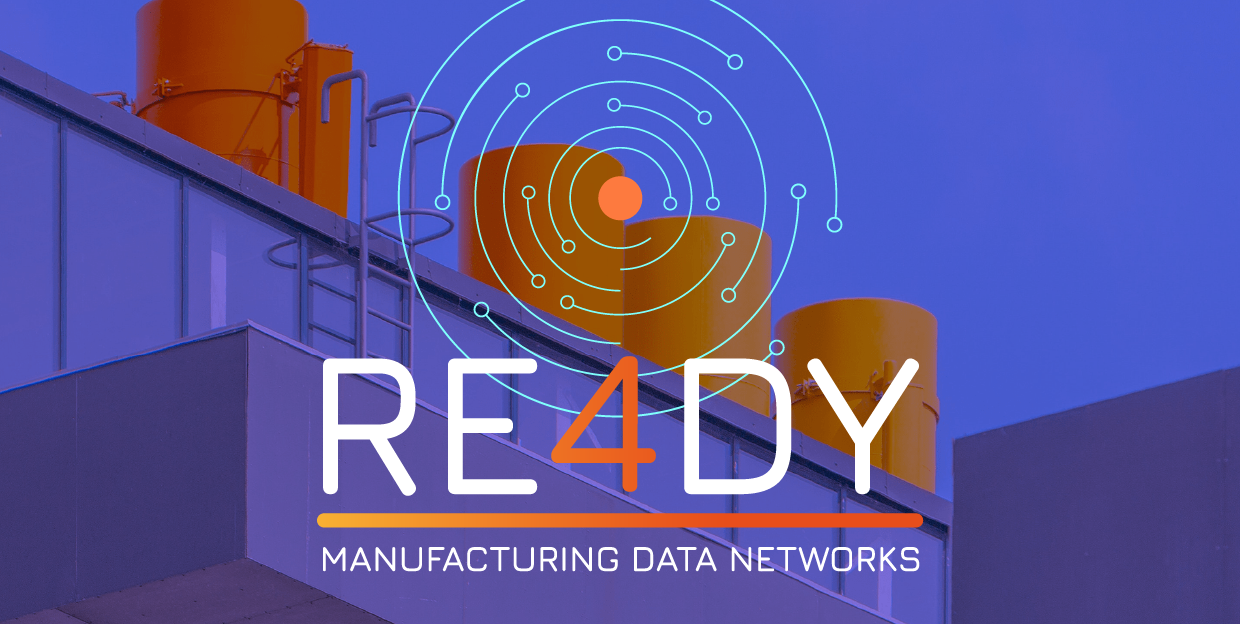 Let's update a project we have talked about:
This ✨BRILLIANT✨ project funded by Horizon Europe as a part of the green, circular, and digital transformation of the European manufacturing community will set foundation for integrating active resiliency strategies as part of Zero-X sustainable manufacturing processes respecting European digital values (excellence, privacy, trust) to improve individual and value chain flexibility, creating a European "Data as a Product" Value Ecosystems program for Resilient Factory 4.0 Product and Production Continuity and Sustainability.
How will this be achieved?
Stay tuned and #follow us in our LinkedIn Page to know more: https://www.linkedin.com/company/re4dy/
Big Thank you to our Digital Factory Alliance community!