 MANUFACTURING
DATA NETWORKS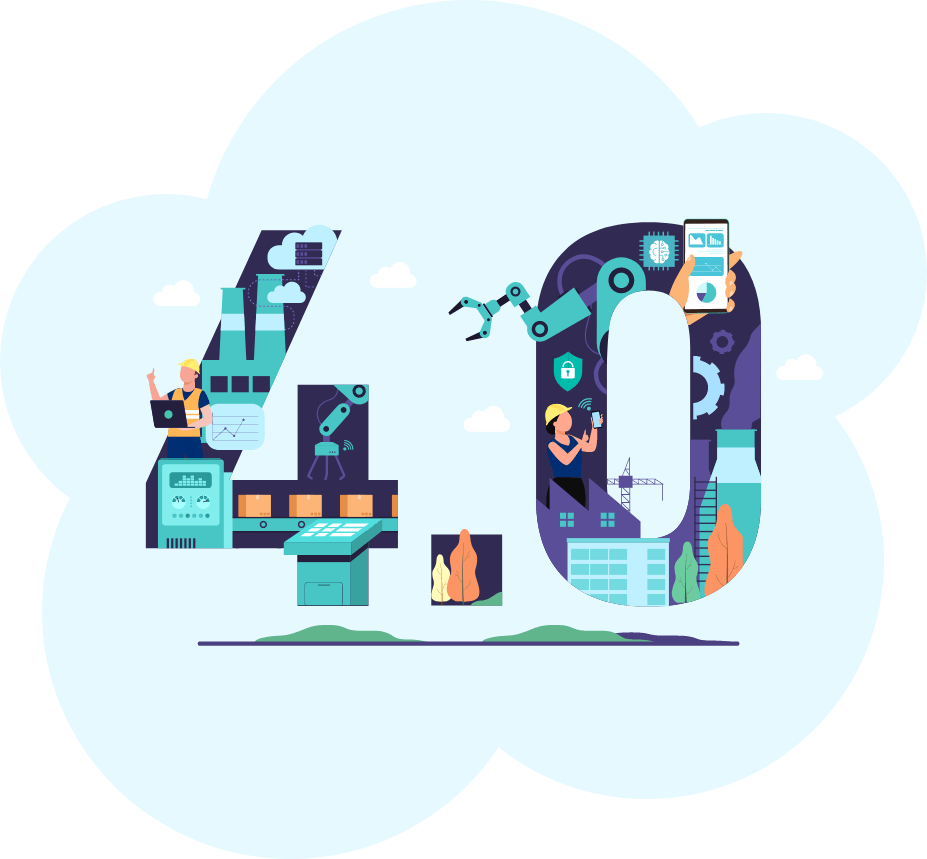 European manufacturing industry needs to urgently depart from manual operations to integrate and manage their data space participation, significantly increasing capabilities for data engineering and management autonomy and integrated AI & digital twin continuous delivery.
RE4DY mission is to demonstrate how European industry can jointly build unique data-driven manufacturing and supply network active resilience strategies and yet sustain competitive advantages through digital continuity and sovereign data spaces across all phases of product and process lifecycle, building upon and extending the DFA Zero-X manufacturing connected smart Factory 4.0 model to meet future EFRA Industry 4.0 resiliency challenges.
Discover the RE4DY solution.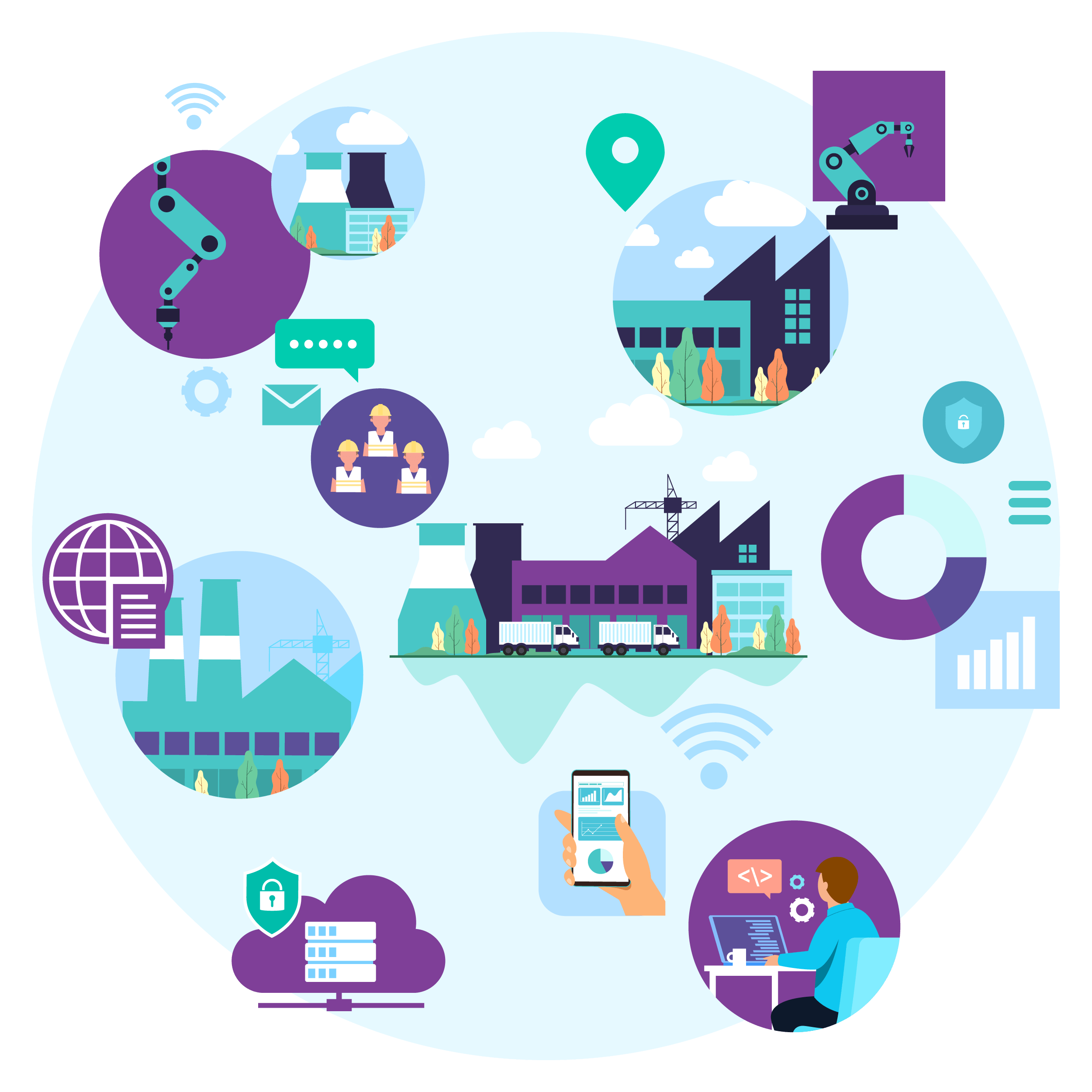 Establish a framework for digital smart products & production value ecosystems in connected factories 4.0

Increase big data pipelines, data, digital thread and digital twin autonomy and interoperability

Accelerate and reduce implementation costs of integrated intelligence in connected factory 4.0 Zero-X smart manufacturing

Facilitate a comprehensive, open, trusted unified data and digital twin governance & deployment plane

Democratise industrial data spaces and cognitive digital twins

Trial at large scale distributed data-driven resilient manufacturing networks