Thank you to all our project partners for your participation and assistance in the July 2023 General Assembly in Biel!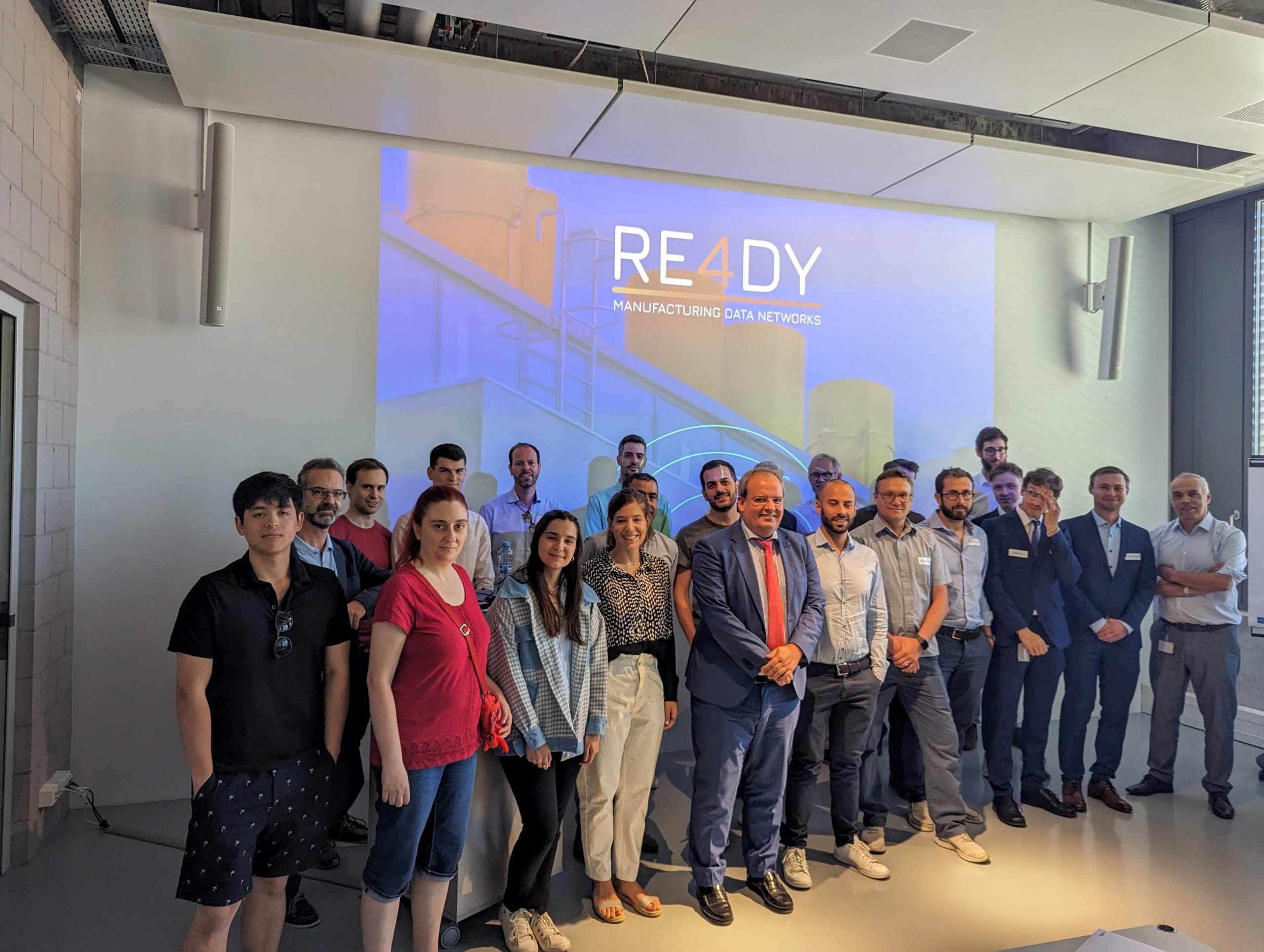 Great pleasure to be present at the latest #GeneralAssembly meeting of th RE4DY Project in Biel at the GF Machine Solutions Headquarters!
Special thanks go to GF Machine Solutions for hosting our General Assembly Meeting and to all the RE4DY partners for your attendance.
The General Assembly was a blast. Important updates were shared and we set the stage for #FutureGrowth.
Proud to be part of such an incredible team! Stay tuned to know more!