HORIZON Projects unite and spark innovation in European Industries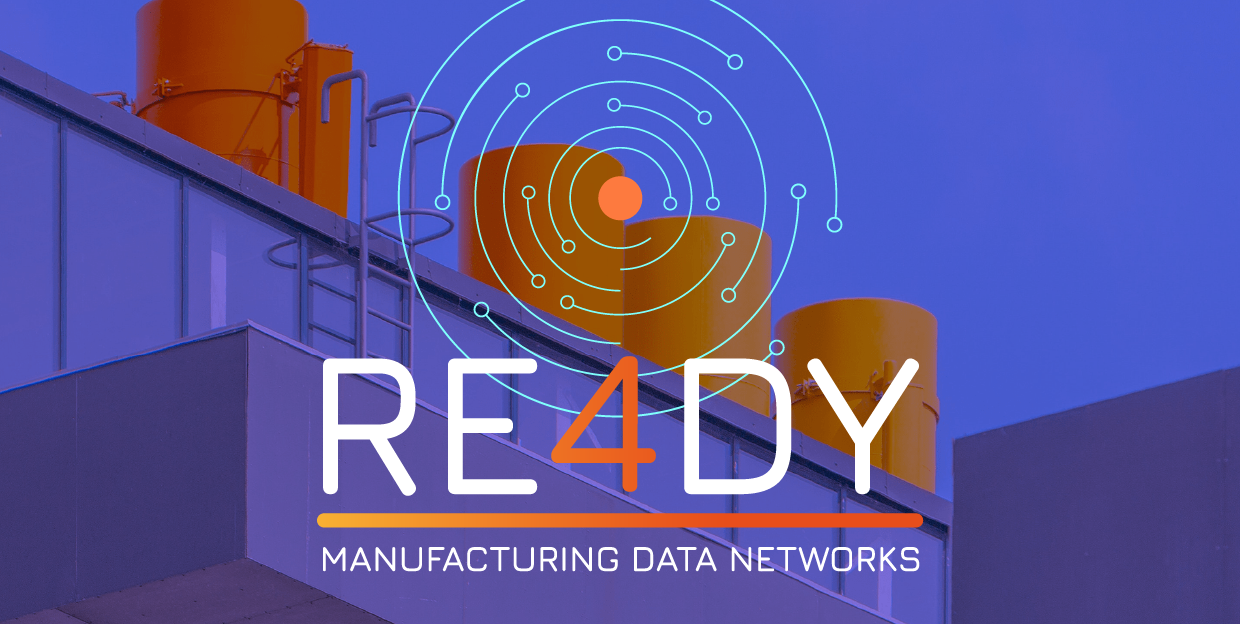 The #HORIZON-CL4-2021 call has been a catalyst for innovation across diverse industries. In our latest blog post, we dive into three distinctive projects that emerged from this call – Zero-SWARM, RE4DY, and 5G-TIMBER.
Each of these projects addresses specific challenges and aims to revolutionize their respective sectors using cutting-edge #technologies within the same cluster:
Zero-SWARM, which transforms the #manufacturing landscape with #5G technologies
RE4DY, which showcases the advancements in the European manufacturing #industry by empowering #data autonomy
5G-TIMBER, which unlocks the potential of 5G for transforming the EU timber industry
The three projects unite in some activities to foster impact and accelerate in achieving goals. Follow the link to our blog post and explore the unique features and objectives of these projects.
Let's embrace innovation, sustainability, and digital transformation together!